Ceramics is a fragile art. Its production process requires patience and delicacy. You will never know what may happen when you put a piece in the oven. Your expectations may be far from the authenticity of the piece, but even so you learn to value its beauty, even if it's imperfect. At this point is where we find the parallelism with life. Hence we have to learn to give value to the beauty of life, even if sometimes it does not fulfill what we want. L'assiette was born from this fusion of concepts, ceramics and life. We want to get closer to people who appreciate naturalness, enjoy every moment of their lives and appraise the beauty of the imperfect. We produce small collections with moderate production (local, sustainable and handmade). We seek to create decorative and practical pieces adapted to people and their environment.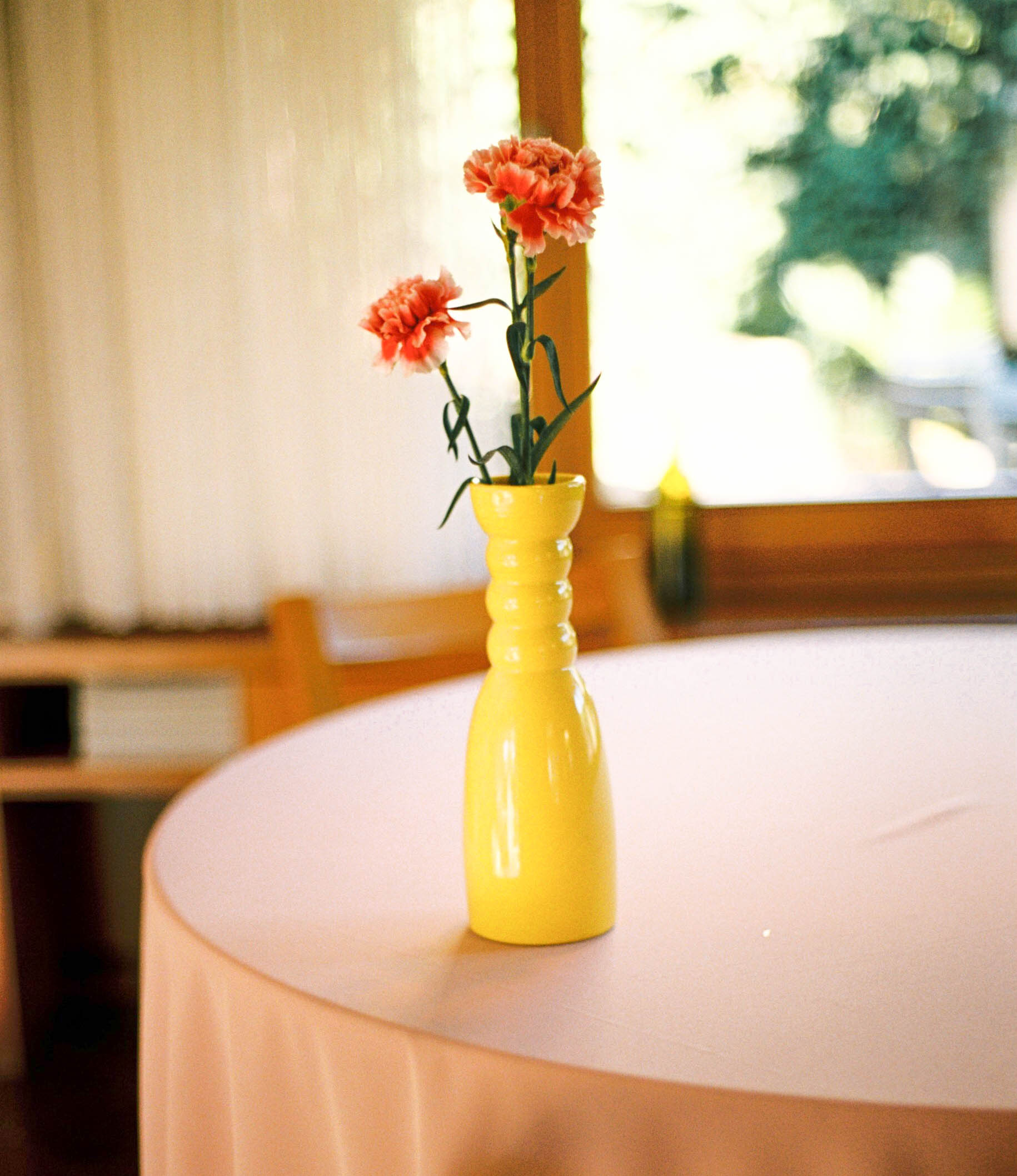 PRODUCT
l'assiette handcrafted pieces are made with high temperature clay, which means more quality and durability, in addition to being able to put them in the microwave and in the oven. They are designed to be durable! Each of the pieces are handcrafted locally, in Spain. They are painted and modeled by hand and that means that no two are alike. They are unique!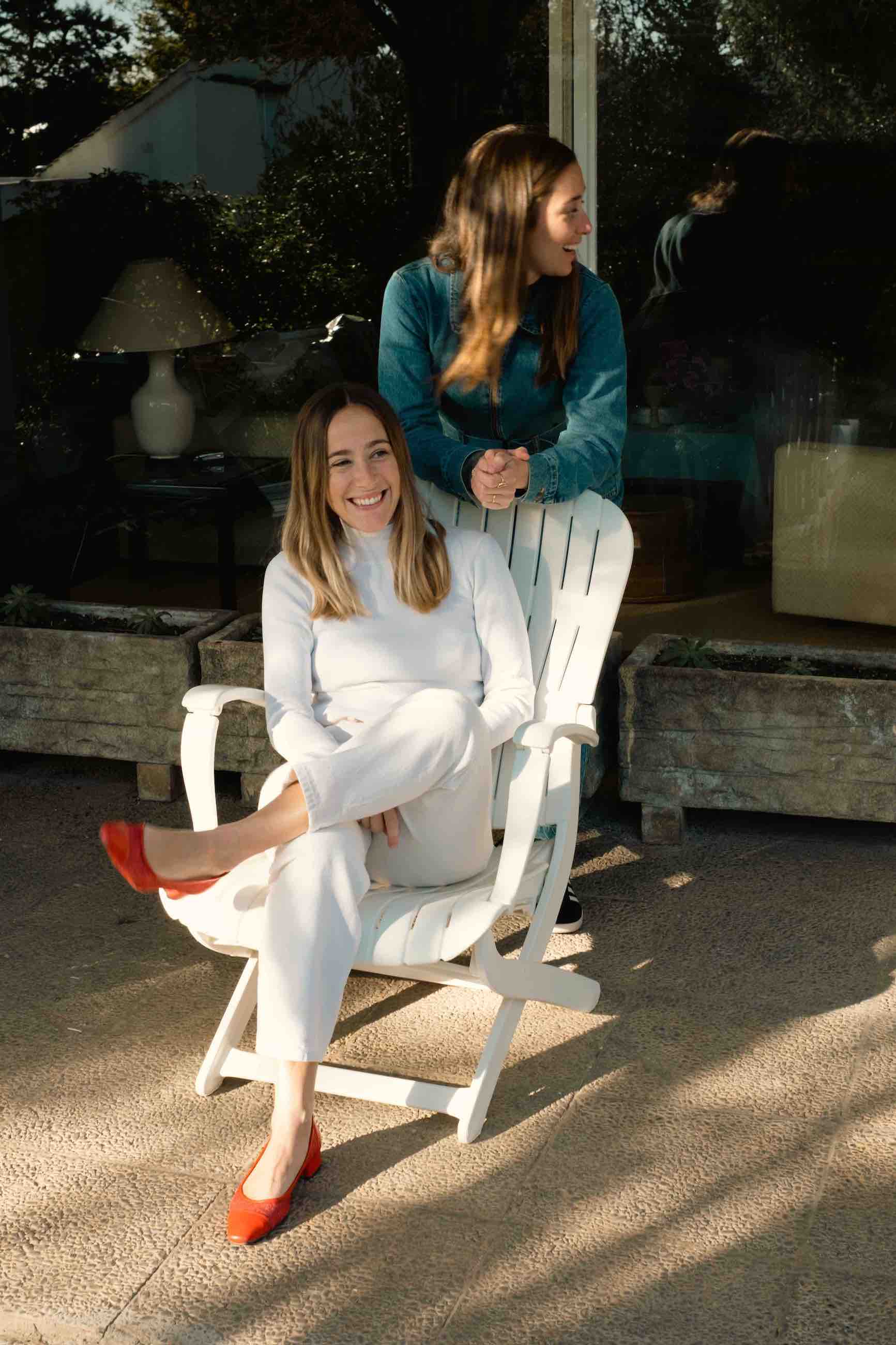 ABOUT US
Hi there! We introduce ourselves, we are Julia and Ana and we are the ones behind l'assiette. At one point in our lives we both decided to reconnect with ourselves by signing up for ceramics. This is how we met. First it started as a hobby, we went to relax, create without pressure and disconnect from day to day. After a while we decided to get together and create this project. We want to share what we know about ceramics and bring it to our homes in the form of original, useful, and unique pieces.